Communication is essential for a business to thrive in the modern world. Module IT can help with a range of different methods and services that enable you to collaborate with your staff and connect with your customers. We know every business has different needs to meet their working environment. We help to advise and implement products and services to meet your needs for availability and scale.
Internet lines
Fibre To The Premises - Perfect for high speed connectivity to cloud services! This line allows for scalability to meet the business's demands
Fibre To The Cabinet - Easily accessible for 99.9% of the country
Lease Lines - Perfect solution for managed business parks looking to resell to customers onsite
MPLS Circuits - Providing inter-connectivity across the country while maintaining high-speed traffic across your network.
Redundant Lines & 4G Failover - ensuring the safety and security of all critical data while primary connections are under maintenance
Bearers - providing a threshold for businesses looking to save costs in the short term but expand in the long term
PSTN lines - Helping to utilise existing infrastructure in your area
WiFi
On premise and public WIFI are now the norm for business and without them your business can seem outdated. We can provide simple solutions along with setup and maintenance. These solutions can help to boost social media presence and website hits.
Using our Datto Wireless Access Points for all our customers, we allow isolation between clients to minimise security risks over the guest network.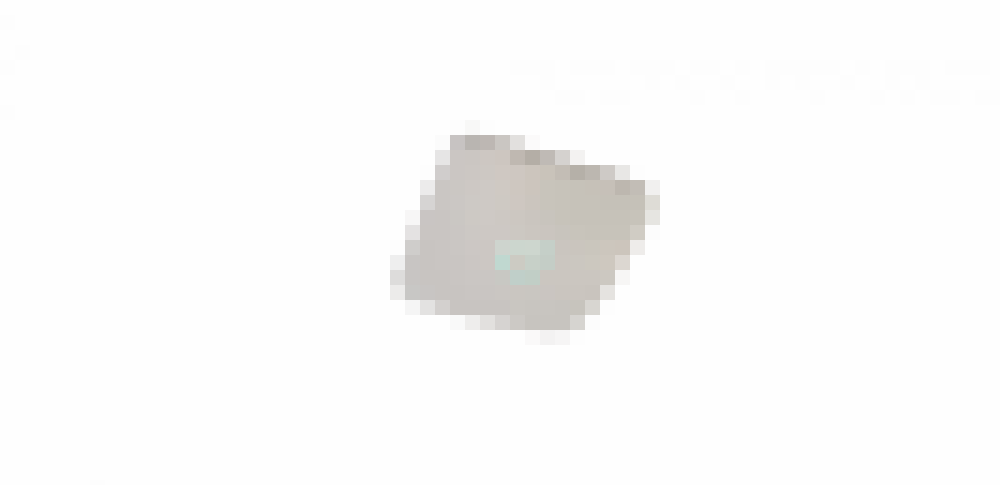 We can provide WiFi bridges (directional WIFI) to allow interconnections between buildings without the needed investment from labour & cable runs. Even allowing for long range distances surpassing 10Km!
VoIP
VOIP or voice over internet protocol, is a way of making calls over the internet rather than using a traditional landline. VOIP solutions generally reduce running cost and improve functionality with the use of a cloud based switchboard. Get a free quote in minutes....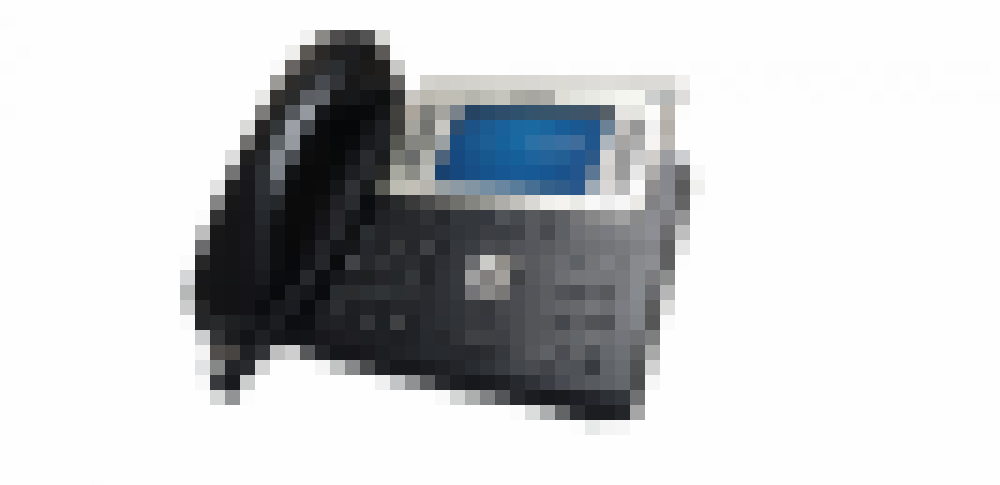 Module IT are partners with Yealink, a manufacturer of VOIP handsets. These handsets have all the latest features and are a fraction of the cost of Cisco equipment.
We have a custom-made management panel that makes it easy for end users to make changes to their system themselves as often as they want and at no extra cost!
Module IT can also provide support packages to help manage your VOIP service or just provide the hardware and call packages, whatever suits you! The one requirement that a customer needs is an active internet connection which Module IT can also provide.
Other features include;
Call attendance

On hold marketing (Check out our Voice Studio feature)

Fax to email

Time of day routing

3 way calling

Softphone application available for Windows, Mac OS, iOS and Android
Public Announcement and Paging Systems with Warehouse music streaming
E-mail
We provide a cloud based email service that gives each user 30GB of storage for emails as well as documents. Each account has shareable calendar and SSL certificates as standard see below for full benefits we provide for emails:
Email Recovery
Fully Managed
Outlook compatible
Mobile compatible
2 factor authentication
We can include Microsoft Office licenses
We can also help plan and implement Mail Migration to switch from your old provider to us